GRAB YOUR FRIENDS, BYOB AND GET READY TO CREATE, LAUGH AND PAINT!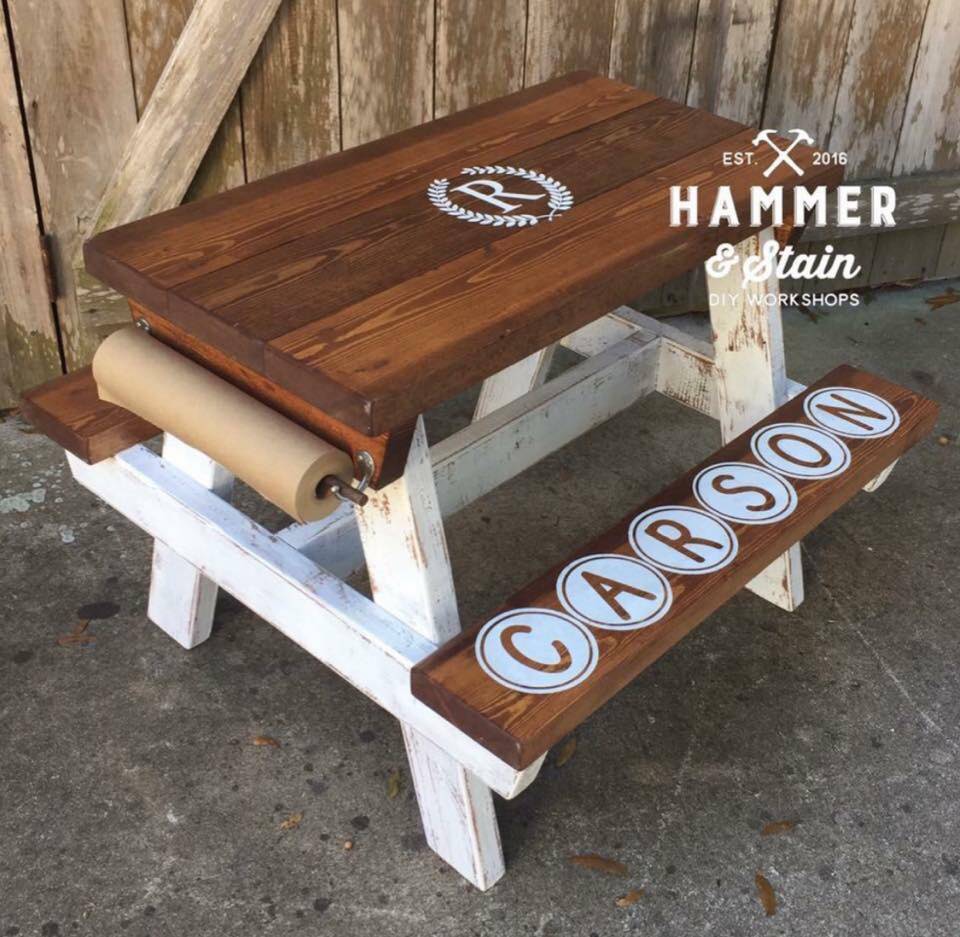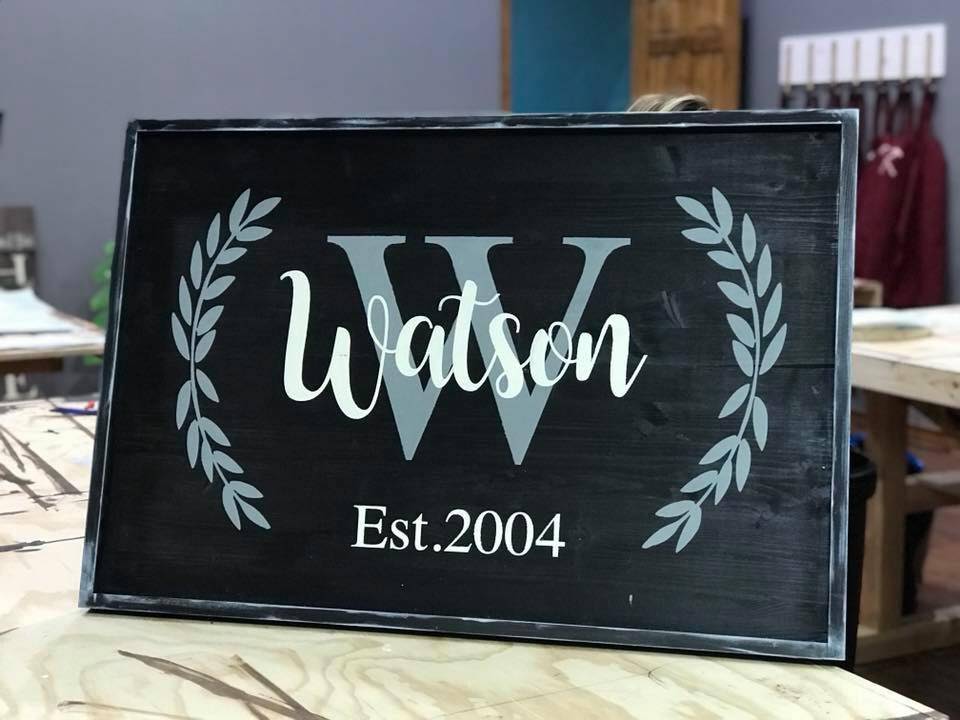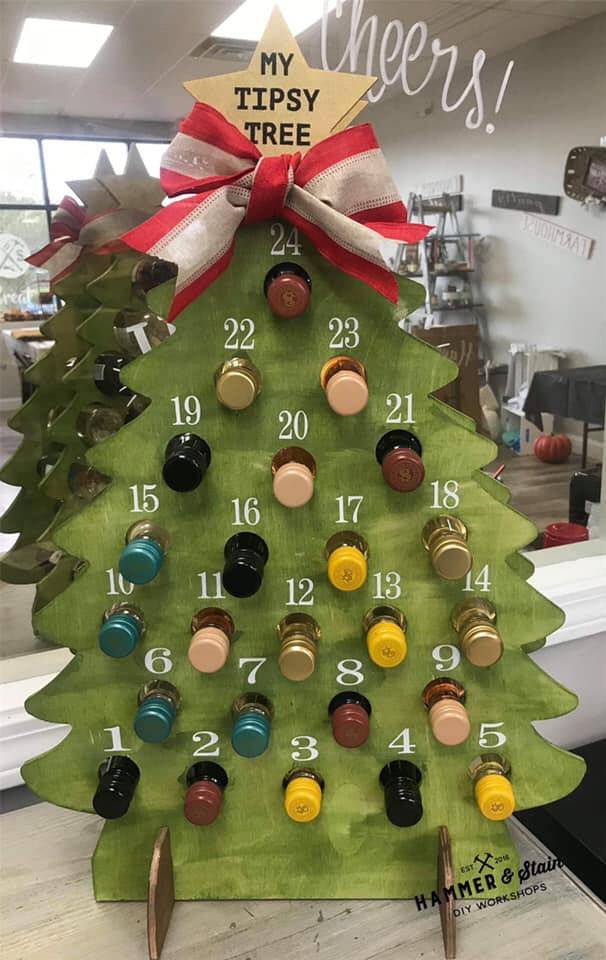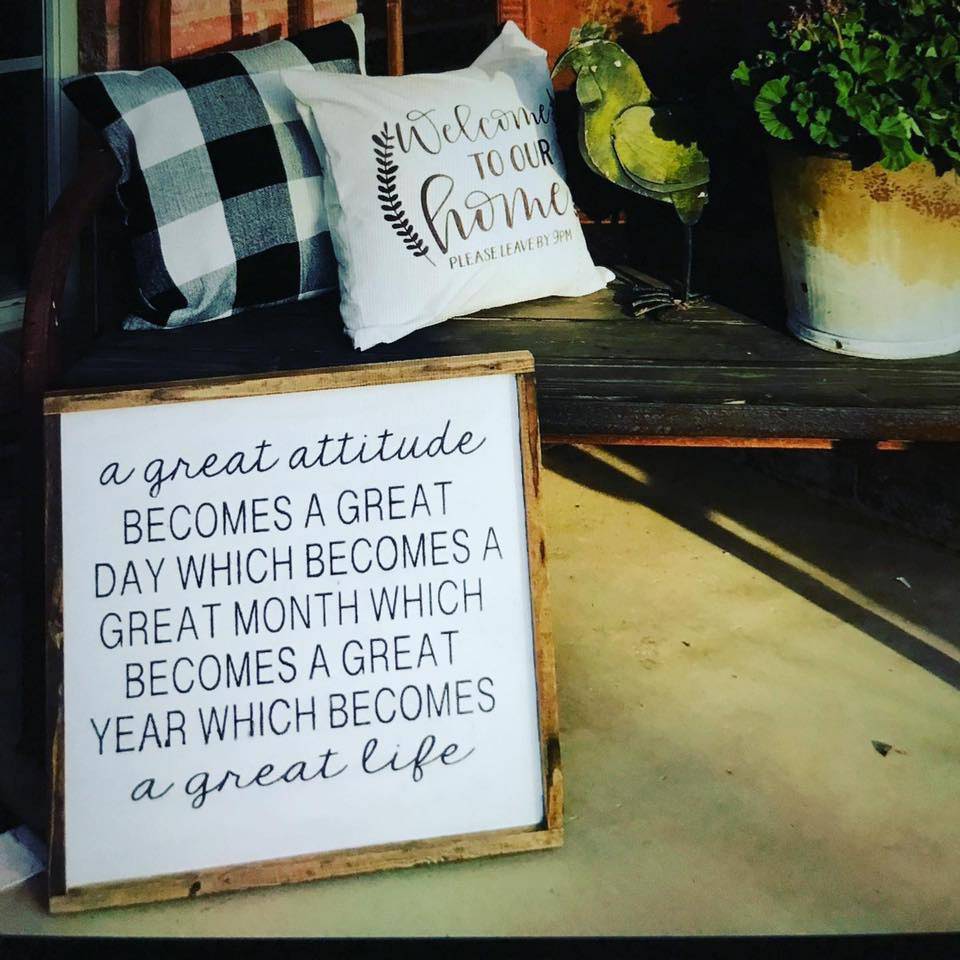 SUBMIT YOUR FAVORITE QUOTE
What is a Private Party at Hammer & Stain-DFW?
We love to provide friends, family and co-workers, like yourself, with a venue to unplug, unwind and surrounded with laughter. The best part is that your party will leave with a customized project ready to be displayed!
We have project options ranging from wall signs, kids picnic tables, cornhole boards, cozy blanket workshops, 3D interchangeable projects, ceramics and basically everything in between, we have something for everyone! Your private party will be set up as a pick your project workshop with many different options and prices ranging from $25-$100. We are a BYOB and food establishment and you are welcome to bring decorations for celebrations.
How it works: When you arrive the wood will be unfinished (or project you have selected) and the one-time use stencil will be cut with your pre-ordered, custom design. You will be able to customize your own stain and paint colors for the wood and stencil, using our wide selection of stain and paint. The designs you see on the workshop menu are only examples and do not reflect YOUR final custom created project piece.
To book a private event the minimum is 7 and depending on the size of the projects depends on how many people we can hold so we like to keep the maximum around 24. If you would like to book a private party email us at dfwhammerandstain@gmail.com and we will get you on the calendar!