What Our Public Workshops Are All About!
Grab your friends, BYOB and get ready to create, laugh and paint!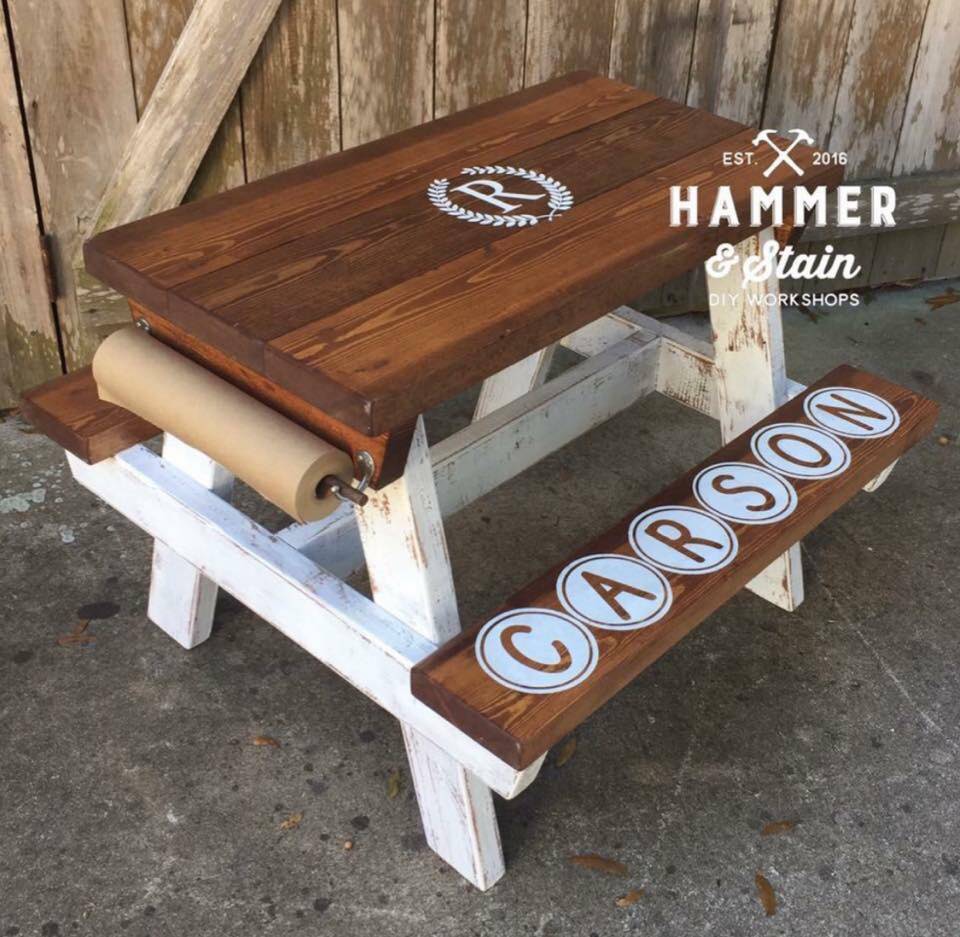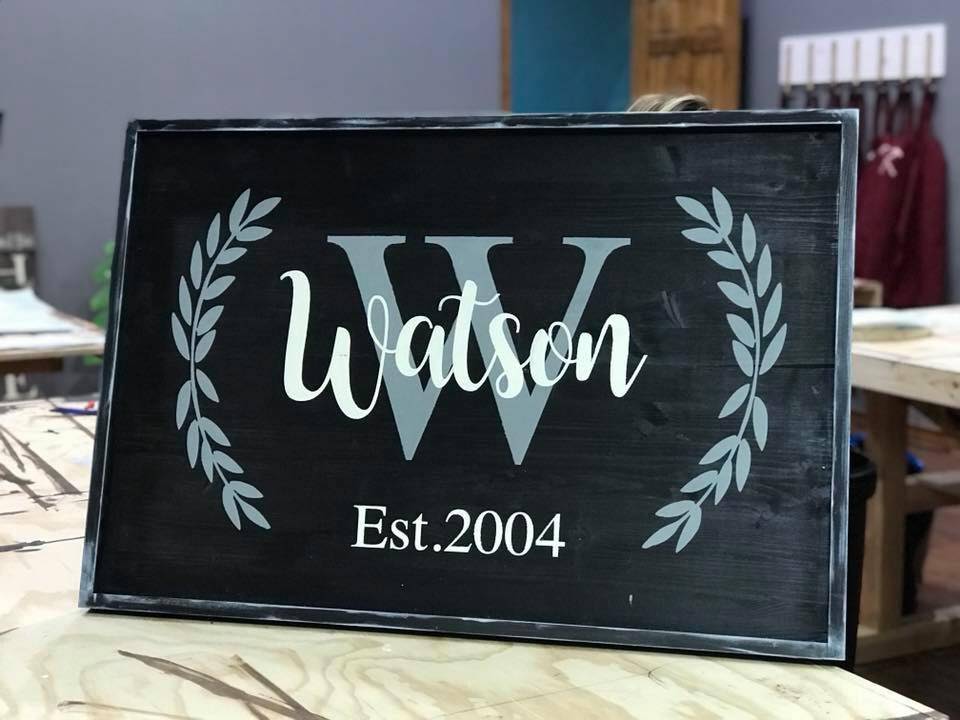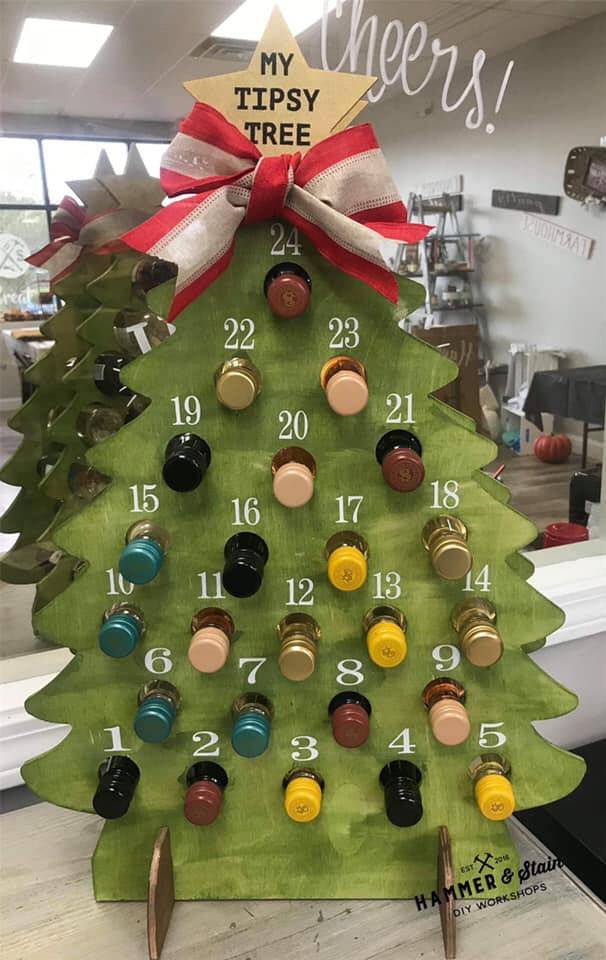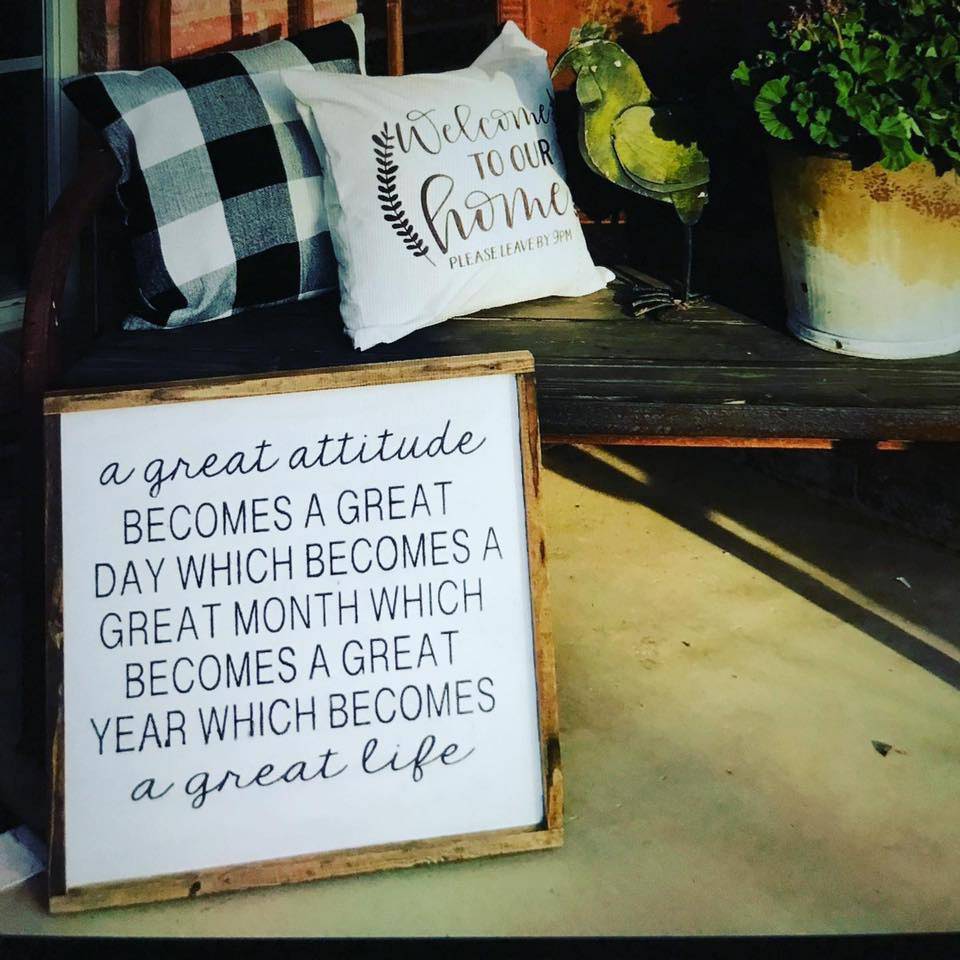 SUBMIT YOUR FAVORITE QUOTE
What is a Public Workshop at Hammer & Stain-DFW?
Hammer & Stain-DFW is the perfect place to BYOB, escape and create! We are locally owned and proud to be serving the DFW and BIG state of Texas. Our Public DIY Workshops provides guests with an experience like no other! We will guide you through a step by step process of transforming unfinished projects into personalized artistic creations.
We have project options ranging from wall signs, kids picnic tables, cornhole boards, cozy blanket workshops, 3D interchangeable projects, ceramics and basically everything in between, we have something for everyone!
How it works: When you arrive the wood will be unfinished (or project you have selected) and the one-time use stencil will be cut with your pre-ordered, custom design. You will be able to customize your own stain and paint colors for the wood and stencil, using our wide selection of stain and paint. The designs you see on the workshop menu are only examples and do not reflect YOUR final custom created project piece.
Don't delay click the link below and book your workshop with us today!