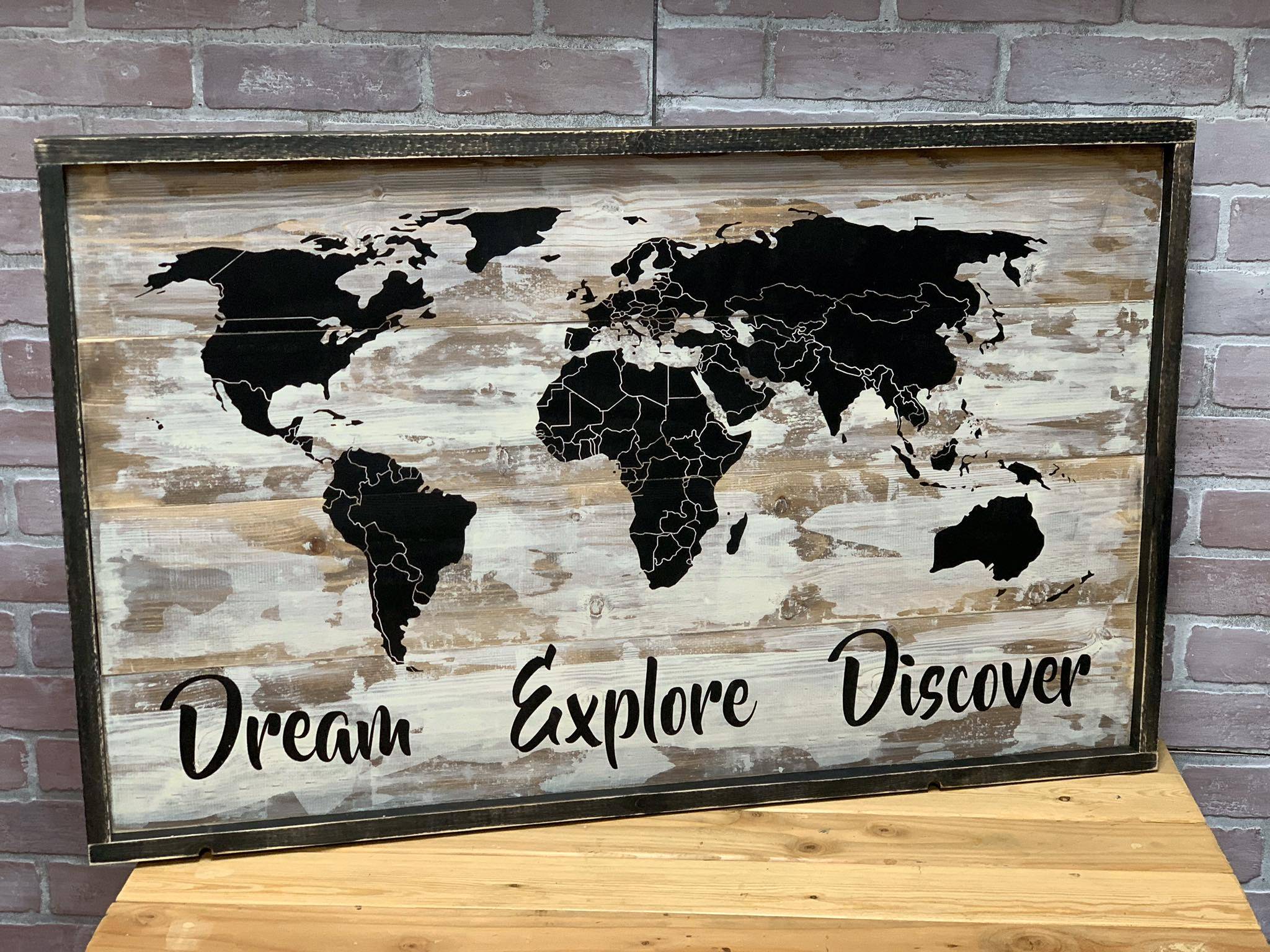 Don't have time to create a custom project yourself but would love something custom made? We've got you covered! You still have the creative freedom to choose the project, design, stain and paint colors all while allowing us to do the dirty work for you.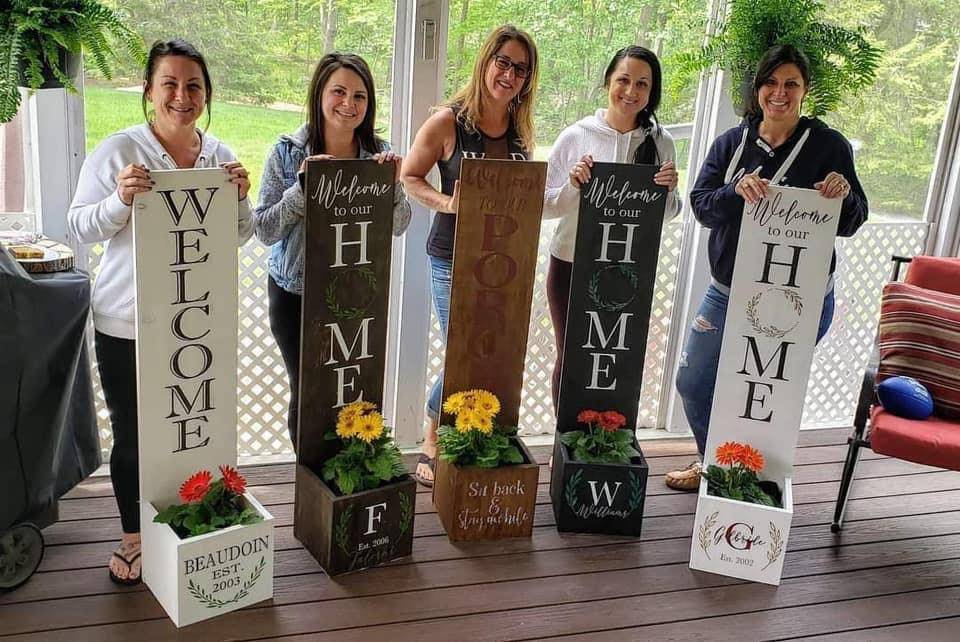 Can't make it in for a workshop? Why not drive by picking up curbside with our DIY KITS?
When you register for a Curbside DIY Kit we've got you covered. We are a one stop shop and will give you everything needed to complete your project at home. Perfect for a date night in, girls wine night or children's sleepover parties!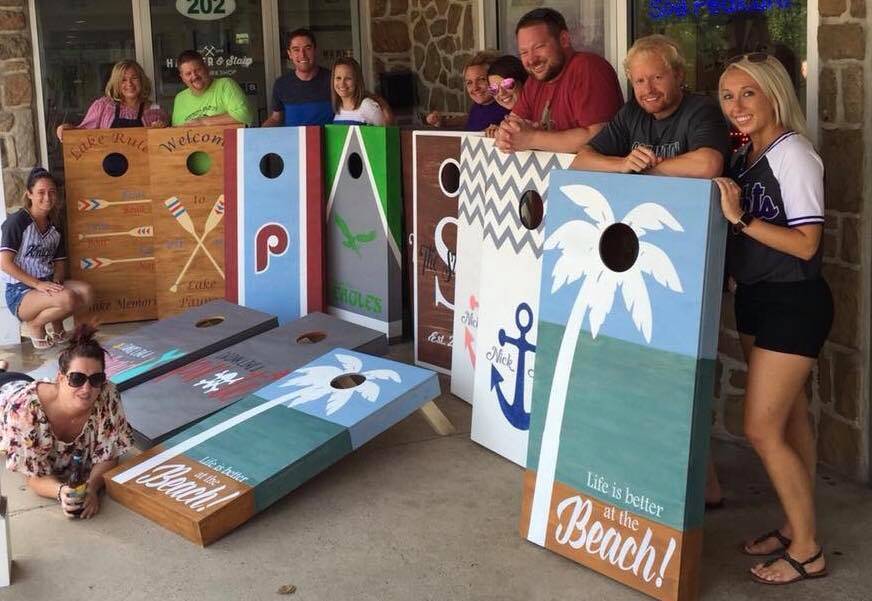 Can't make it in to pick up your project or you don't have a vehicle big enough to hold a custom cornhole set or kids activity table? No Problem! We will deliver for you right to your doorstep!